Books and Words and Talking, or, What I'm Up To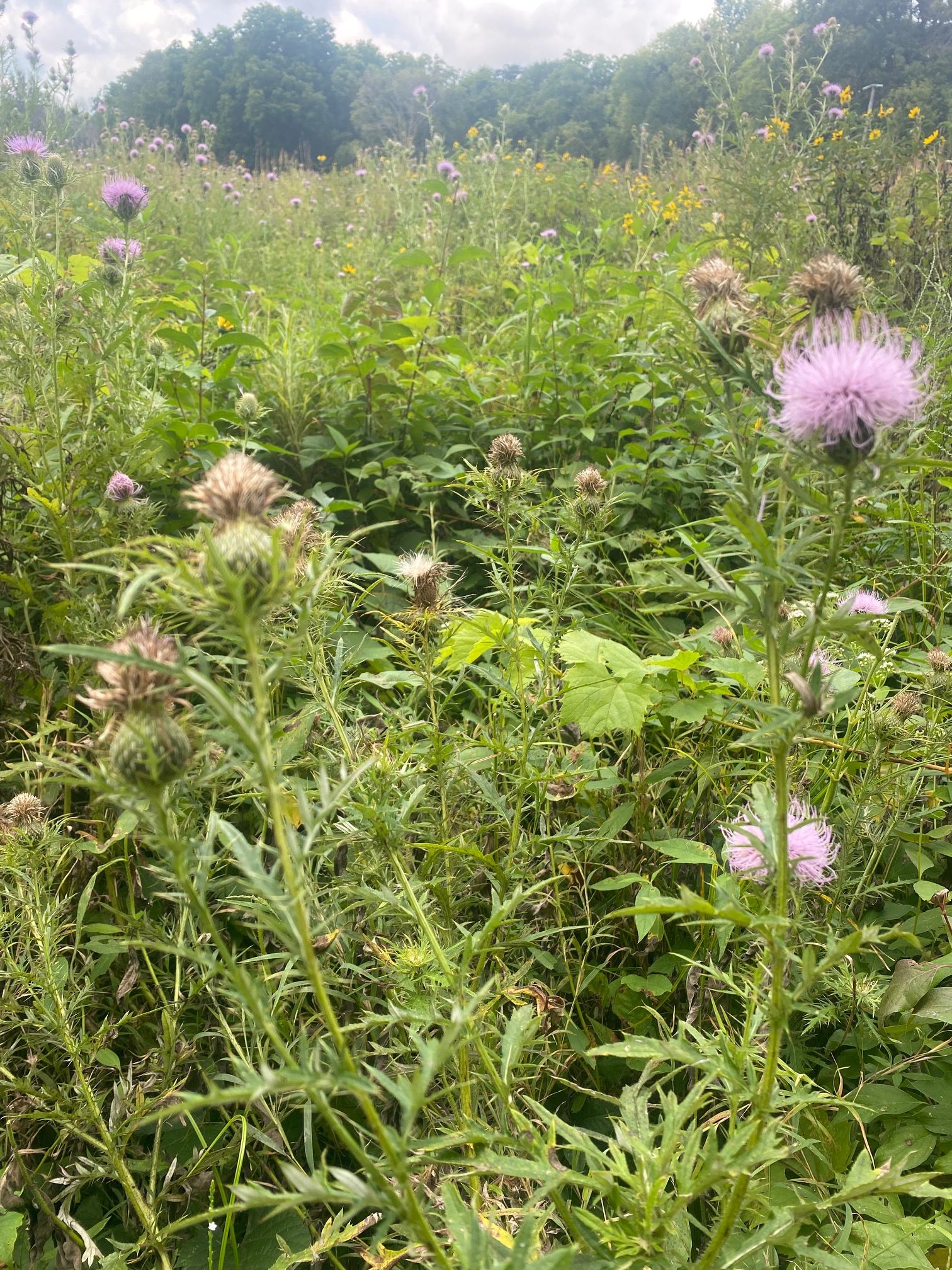 The last couple weeks have been wild, folks. Stuff is really starting to come together re: the chapbook, events, and other stuff. So today, I just want to catch up. Real casual. Kick back and relax, we are Chillin'.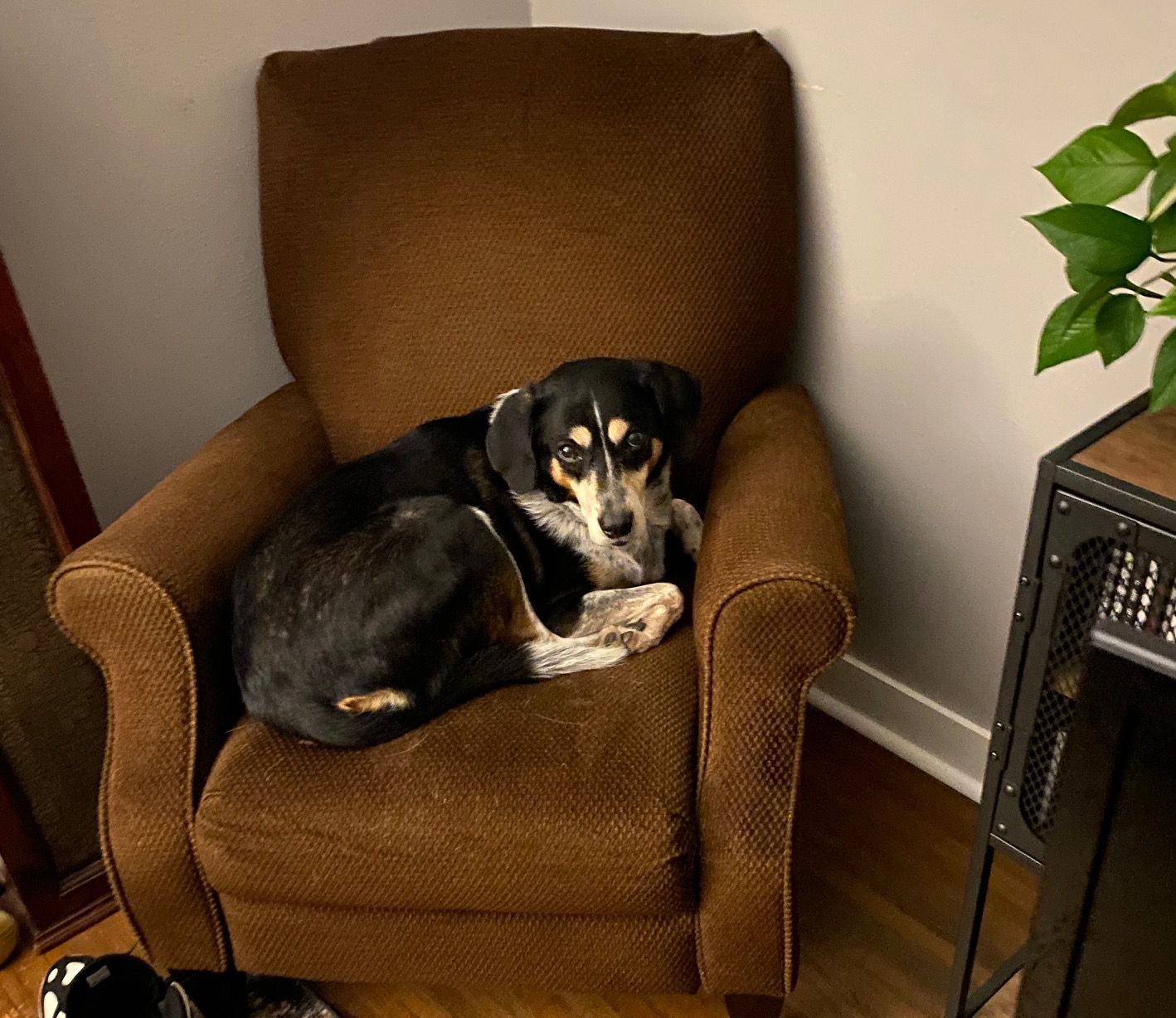 With the patient and generous tech help of my wonderful partner, Kat, the pages of Cover, Recover have been laid out and, pending some last minute edits to the poems, everything is basically ready for print!
I'll have some sneak peaks at the cover next week. I have the linoleum carved, some paper for the cover bought, and the ink ready to go. I am excited for you all to be able to see it and hopefully have it! You can get your hands on it at my September 22nd book launch event at the Hearst Center in Cedar Falls. More details on that here. It will be a fun time, I promise!
And while I am plugging events, I will be reading some poems at the Gallery Talk and Artist Reception for Erin Anfinson's gorgeous exhibit Tell the Bees at the Waterloo Center for the Arts. I have seen the exhibit, and it truly is spectacular–it has inspired some of my own work this summer at Hartman. I am excited to read, but even more excited to attend. You should check it out.
In the meantime, I am editing poems, sketching out print ideas, carving linoleum, but most of all: getting the chapbook figured out. It was a long process nailing down each little detail that goes into making a book. I don't want to give too much away but I think I am happy with the choices I have made, and I am excited and anxious for y'all to see it.
And of course I am still visiting Hartman every week. I am still writing and causing myself some last minute dilemmas over what does and doesn't get in the book. But also, I am trying to just enjoy my surroundings. I thought a little bit about how different things looked this time of year since when I started my tenure on June 1st, even though I hadn't noticed things changing. And things aren't too drastically different yet; leaves are still on the trees, the temperature has done some flirting with autumn chill, but there are hot days left. It's just different enough that you can tell something has changed, but you can't pinpoint it.
Of course, it is bittersweet to reflect on the pending change of seasons, on how distant our past keeps becoming. Like all those songs about the passage of time and all that. Fleetwood Mac and the ilk. I've never been a big fan, but dang they're right, I am getting older, too. (Though I maintain that I have not taken my love, nor have I taken it down.)
But anyway, there is a "sweet" in bittersweet too. Realizing I am towards the end of a project, I realize that I will soon be in search of Something To Do. A new project so I can fully let this one go and exist as it exists on its own in the world. And I don't have any ideas yet. That is okay. I have time. Regardless of when it happens, or what it is, I take comfort in knowing that it will be informed by the work I have done in the making of Cover, Recover. Even as my interests shift, and as I continue to grow and become different selves, I am always carrying with me what came first. It will be a moment in time that though passed, is always there. For me to continue to reflect on, continue to draw inspiration from, continue to simply remember. So here is a snippet of a poem that is somewhere along those lines. It is called "Cornholio Forever."
i am young when buried
under bluebells i am young when beavis sings
"breaking the law breaking the law" i felt less young
than i should have when i was young but in new worlds
in crude pencil marks in cottonwood trunks i find missing years
i am butthead in a sundress throwing daisies
i wear the petals of bygone selves
in a crown around my head so i can hold them
to my chest when i need to i am a body growing
wildflowers i am cornholio forever