Planes, Trains, and Automobiles, or, Where in the World Is Sethill?, or, a Few Quick Announcements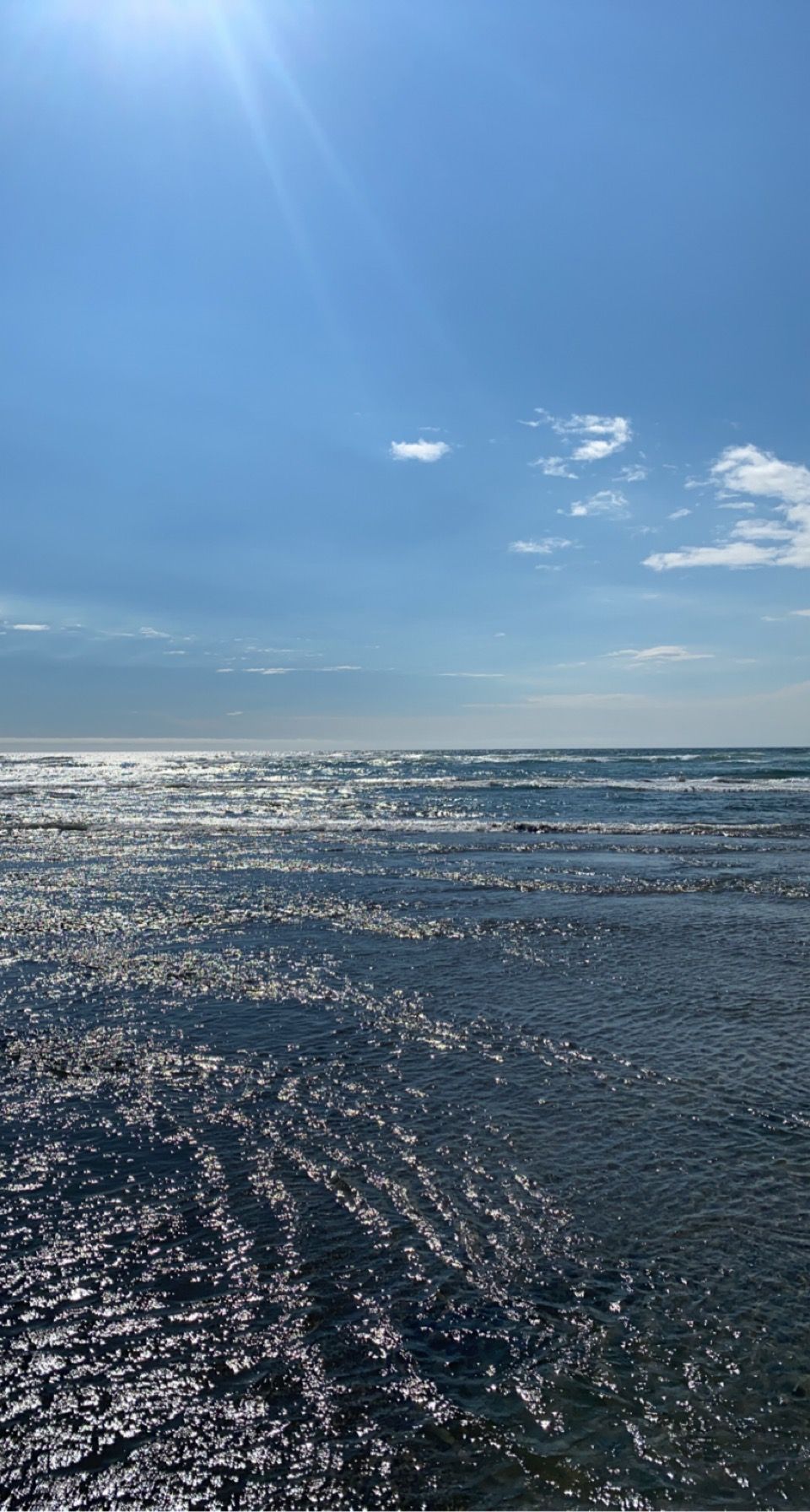 Hi, folks. Happy Thursday (not Monday???) from Portland, Oregon (not Iowa???). Yes, the rumors from the 2nd sentence of this newsletter are true. I am in Portland, which is not in Iowa, on vacation.  Hence the missing Monday post this week.
Because I am away on vacation, I am going to keep this pretty short. I mostly just wanted to check in to let you know where I have been and to tell you about a few exciting developments in my Visiting Artist tenure:
The first public event is just a couple weeks away! If you can, please join me on Sunday, August 28th at the Hartman Reserve Buckles Programming Center from 9:00-11:30 AM for a 2-part program! First, we'll discuss and practice writing some nature poetry. Then, we will work on some found object printmaking and other relief printing/stamping techniques so that you can bring the poetry you write to life on a poetry broadside (which is a nice little poster where your beautiful poetry is printed alongside your magnificent visual art). Poets and artists of all ages and experience are welcome, so please do not be shy! Find more information and register here by August 20th.
And the second thing is also pretty cool. As you hopefully know, the plan for this project has always been meant to culminate in a chapbook of the poems I writr this summer. Now, don't get too antsy, the chapbook is not finished quite yet, but we have confirmed that when it is, it will have a home. On September 22nd, we will be having a book launch party at the Hearst Center for the Arts! I will be giving a featured reading of my poetry, and everyone in attendance will receive a free copy of the chapbook (and maybe some other freebies). But even more importantly, the evening will begin with an open mic, so you can share your poetry too! Again, all writers are welcome whether you've been writing your whole life or since 8 AM the morning of, so please, please consider joining us not just in physical presence, but in verse as well! Bring anything that you're proud of. Heck, maybe even something you write at the 8-28 workshop! A room full of people sharing poetry is a beautiful thing, in my humble unbiased opinion, and the fantastic folks at the Hearst Center have been hard at work getting this together, so we would love to see you there. No registration required on this one, but you can find a few more details here.
3. Aaaand last but not least, speaking of the chapbook, it now officially has a name! Cover, Recover will be in your hands soon.
So there you have it. Stuff! Exciting stuff even! I truly hope to see as many of you as possible over the next few weeks and to share what it is that I have to share, and to enjoy what it is that you have to share.
In the meantime, I am on vaction, so I am going leave you with a little poem I wrote on the airplane, and go back to watching The Venture Bros in my hotel room.
Occam's Schick Quatro
my tissue is wrapped mostly/ in algae, in sediment still drifting/ i do not shed/ i pick away the few skin cells that remain